Debra Wolaniuk, O.D.
Dr. Wolaniuk, a resident of East Hempfield Township is in private practice and owner of Dombrowski Eye Associates in Centerville. She and her husband, Dr. Dennis Dombrowski have been practicing in the Lancaster area for over 20 years. Their practice specializes in custom-designed Contact Lenses…especially for hard-to-fit patients as well as diagnosis and treatment of Eye Diseases. Dr. Wolaniuk also concentrates on the Pediatric Patient. They are a full-service Eye-Health Care Practice which includes an exclusive Designer Eyewear Dispensary.
Dr. Wolaniuk received her undergraduate degree from Chestnut Hill College in Philadelphia. In 1987 she received her Doctorate of Optometry from the Pennsylvania College of Optometry. She furthered her clinical training at the Albert Einstein Medical Center in Philadelphia, as well as at the Eye Institute at the Pennsylvania College of Optometry.
Dr. Wolaniuk has served as Secretary and several terms as President of the Lancaster Optometric Society. She has also served on several committees on the state level of the Pennsylvania Optometric Society and the American Optometric Society. She is a member of MENSA International and the Gold Key International Optometric Honor Society. In 1996 she was awarded both "Young OD of the Year' and "OD of the Year" by the Lancaster Optometric Society. She has been a speaker on the local and state-wide level for the Pennsylvania Paraoptometric Organization. She has also done numerous presentations for the Science Club at St. Leo the Great School on Vision, Anatomy, and Dissection. Following hurricanes Katrina and Rita, Dr. Wolaniuk was deployed to Texas with the American Red Cross to help with hurricane victims.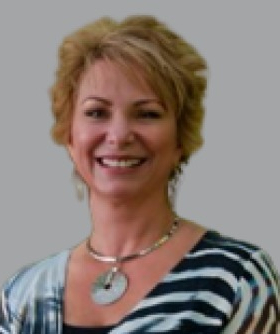 Family Friendly
Accepting New Patients
In Person Appointments
Speaks English
---
Book now with
Debra Wolaniuk, O.D.